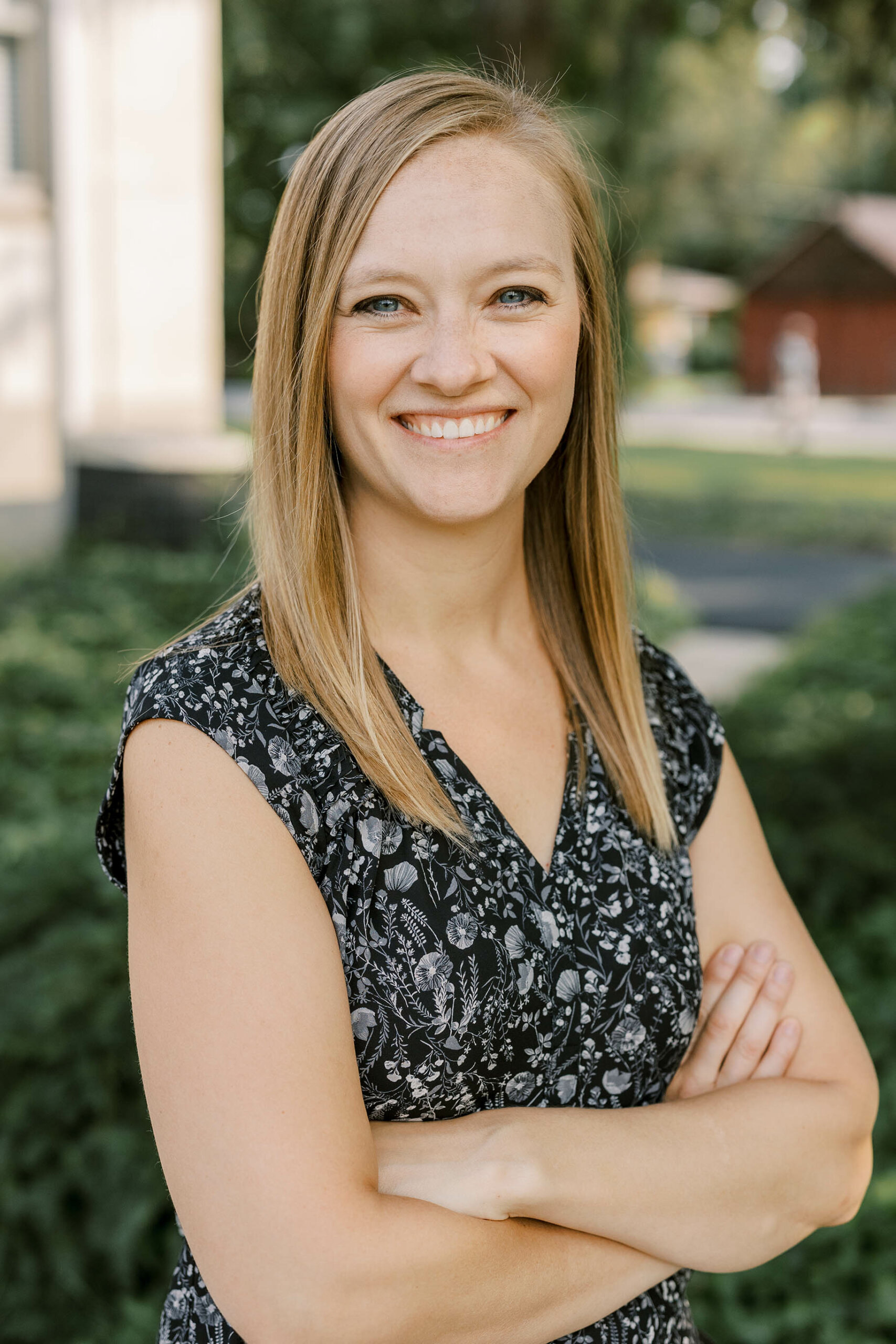 Ask Jennifer About: Her current house projects, art, exercise, books, faith, and her love of T-Rex's.
(717) 796-1700
Jennifer Everett, CLTC®
Insurance Advisor

Jen's role:
Jen is responsible for making sure LifeGuide's clients understand their insurance coverage and are adequately protected. She helps clients clarify their needs, shop for the right policy, and assists with application and claims processing. She serves alongside LifeGuide's advisory teams to navigate the complexity of life, disability, long-term care, and Medicare insurance.
A bit about her background:
A native of Western PA, Jen was born and raised in Erie, PA and later graduated from Slippery Rock University with her Bachelor of Science in Exercise Science. After working as a Health Fitness Specialist for several years, Jen moved to Shippensburg to serve as a missionary to college students, focusing specifically on female athletes. She spent several years mentoring, discipling, and loving college students. Since finishing her time on campus, Jen has been working in the financial industry. She and her husband, Nathaniel, call Carlisle home.
What Jen says she loves most about her job:
"I love educating and assisting our clients with the insurance decisions that ultimately impact their life."
Outside of work:
Jen loves spending quality time with her husband, Nathaniel. When not working on house projects, they enjoy time together hiking, exercising, and serving as co-presidents on Shippensburg's campus ministry board. Jen also enjoys spending time in her art studio painting and creating.
Favorite organizations:
CCO (Coalition for Christian Outreach)
UnComMin (University Community Ministries)
Liberti Church