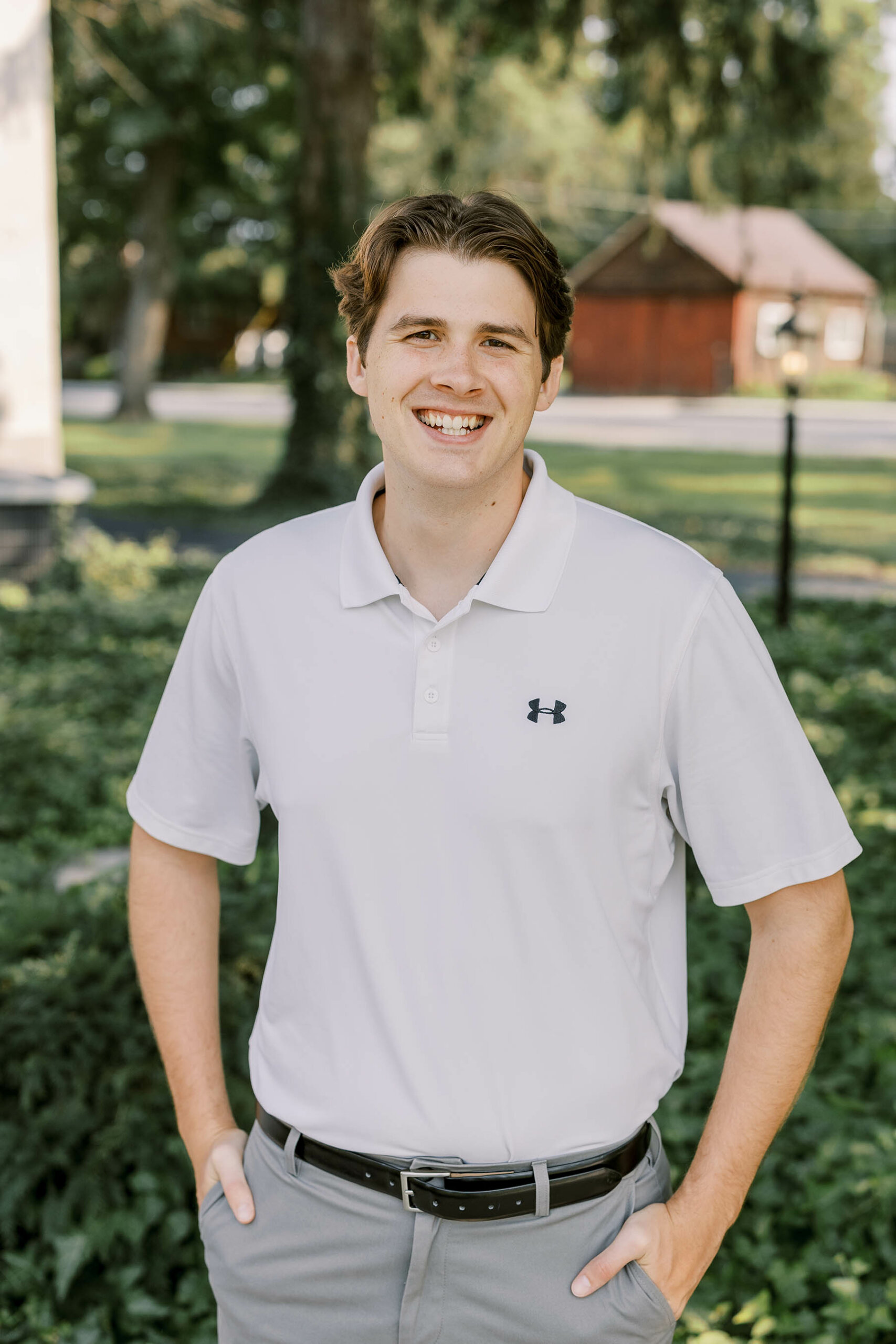 Ask Noah About: His March Madness MATLAB program, his favorite board games, and the idiosyncrasies of Balinese birthday parties.
(717) 796-1700
Noah Springer
Operations Analyst
Noah's role:
As LifeGuide's Operations Analyst, Noah supports the firm's advisory teams in the form of analysis and research as they create and optimize clients' LifePlans and investment strategies.
A bit about his background:
Noah graduated Magna Cum Laude from Drexel University in 2019 with a B.S. in Business and Engineering and a B.A. in Mathematics. Before joining LifeGuide, he worked as an auditor conducting workers' comp audits on local businesses.
What Noah says he loves most about his job:
"I love getting to see the tangible impact of the work that I do in the lives of our clients."
Outside of work:
Noah currently lives in Camp Hill, PA. In his free time, he likes to play board games—current staples include Settlers of Catan and Cthulhu—or play sports with friends and family. He is a member of Living Hope Church in Middletown.
His favorite organizations:
• Living Hope Church
• CURE International