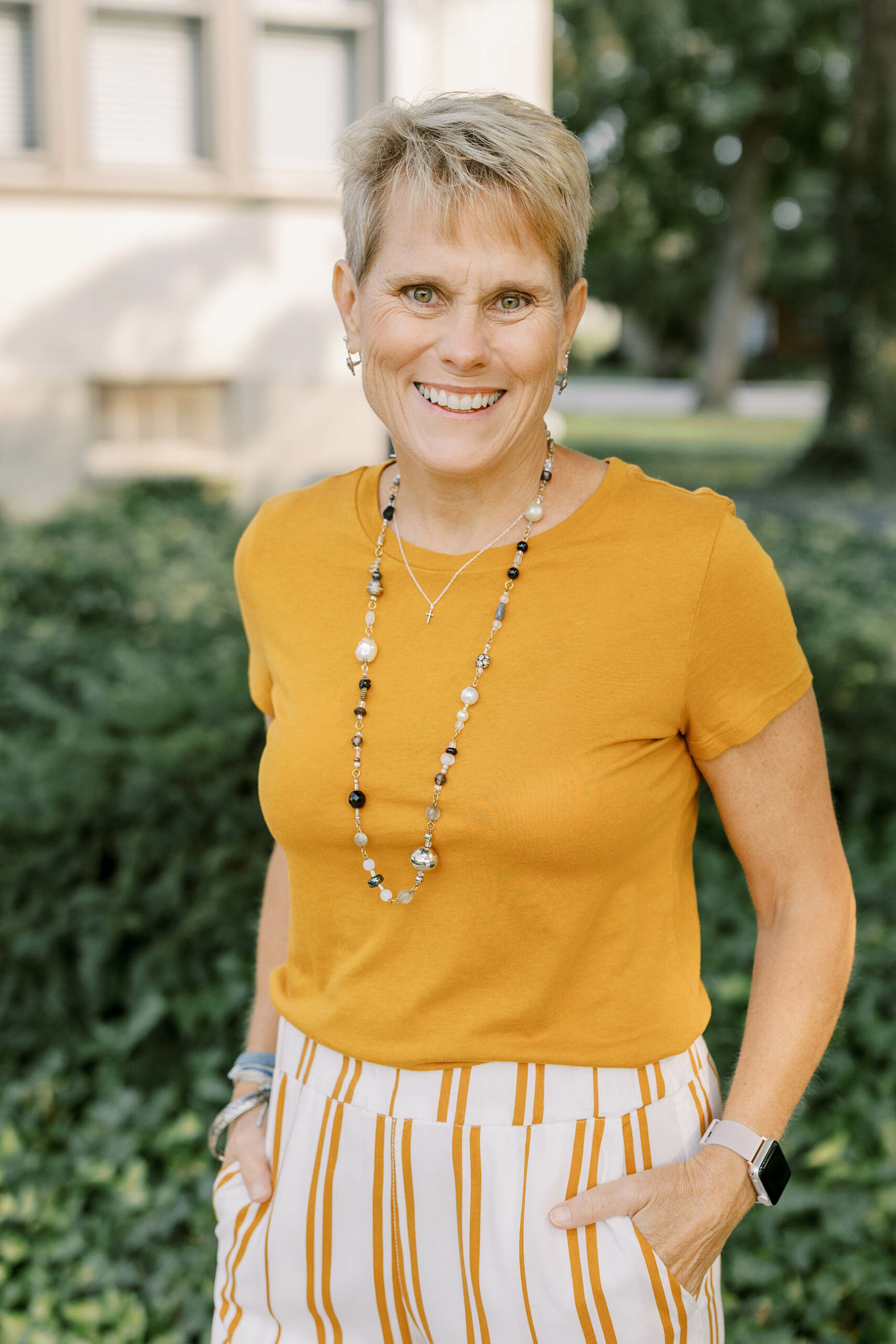 Ask Geralyn About: Running, crocheting, knitting, scrapbooking, and spending time in Ocean City, MD.
(717) 796-1700
Geralyn Denlinger
Client Communications Specialist
Geralyn's role:
Geralyn helps us stay in close contact with our clients. She is responsible for making sure that everyone comes in regularly for their annual reviews. Geralyn also assists with planning client events, executing compliance processes, and publishing LifeGuide's online content.
A bit about her background:
Geralyn received her BS degree in Marketing from Fairfield University in Connecticut. Her past roles have included administrative positions at places ranging from a large snack food company to a health insurance provider to a local church. Geralyn's position with LifeGuide brought her back into the workforce after focusing 15 years on raising her children.
What Geralyn says she loves most about her job:
"I truly enjoy talking with our clients. I love hearing about everyone's unique story. Having a pretty close relationship with "the boss," I get teased a bunch by clients and coworkers which makes my days fun. I fully support the mission and values of LifeGuide. I get to experience firsthand the difference that our team is making in the lives of our clients."
Outside of work:
Geralyn lives in Carlisle, PA, with her husband of 25 years, Doug, and their two children, Josh (currently attending Liberty University) and Sophie. She is now busy training (and spoiling!) Ellie, their Bernedoodle puppy. Geralyn and her family are long-time members of, and enjoy leading a small group at, The Meeting House Church in Carlisle.
Her favorite organizations:
The Meeting House
New Life Community
Project SHARE
Compassion International
Oakseed Ministries International