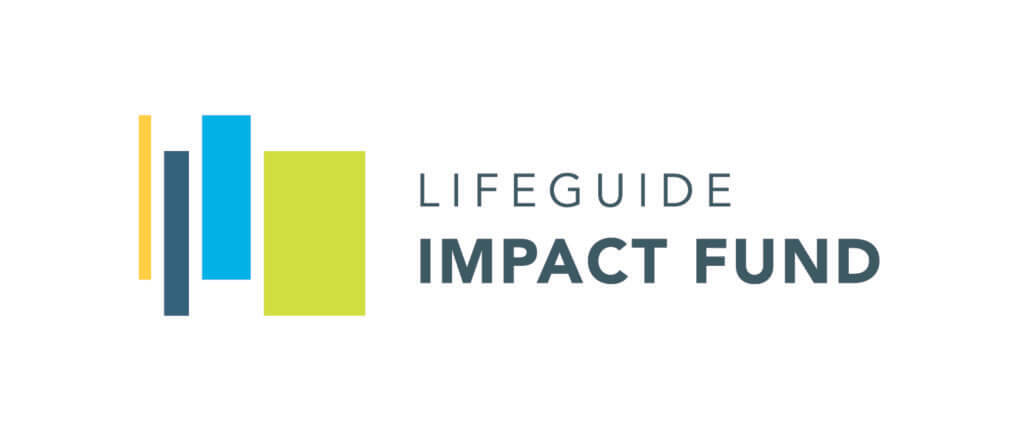 We created the LifeGuide Impact Fund in 2014 as a way to support and magnify the efforts of organizations making a positive impact in their communities. Each month, we contribute a percentage of our proceeds to this fund. In 2022, we were able to donate over $47,500 to more than 50 wonderful organizations!* 
Since its inception, the LifeGuide Impact Fund has donated more than $611,000 to many incredible organizations doing important, impactful work. And it's because of our clients that we're able to support so many wonderful organizations. 
*Statistics as of November 2022. The logos represented below reflect a portion of the LifeGuide Impact Fund organizations, not the entirety.
Leaving a lasting impact

Impact is a word we use often here at LifeGuide. Matthew 16:26 states, "What good will it be for someone to gain the whole world, yet forfeit their soul?" From the start, we've set out to leverage our time, resources, and relationships to leave a lasting, Kingdom-focused impact on the lives of those around us.