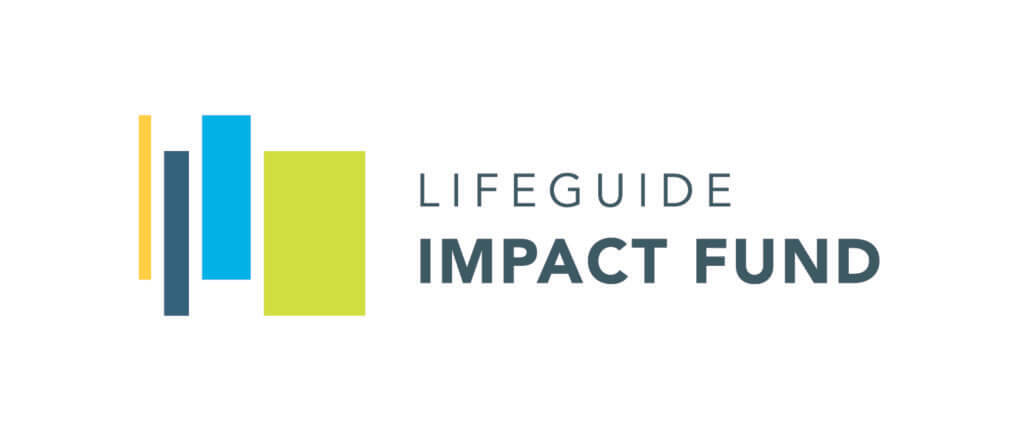 We created the LifeGuide Impact Fund in 2014 as a way to support and magnify the efforts of organizations making a positive impact in their communities. Each month, we contribute a percentage of our proceeds to this fund. To date, we've been able to donate more than $347,000 to many incredible organizations. In fact, we were able to donate $173,248 to 113 organizations in 2019 alone!*
* Statistics as of early December 2019. Logos represented below reflect a portion of the LifeGuide Impact Fund organizations, not the entirety.
One of the organizations we've had the pleasure of helping support is Brethren Housing Association (BHA) in Harrisburg. BHA provides housing and supportive services to families experiencing homelessness. They aim to empower everyone coming through their doors to achieve their God-given potential. We love the work this organization does and are excited to share the conversation we had with BHA executive director, Crystal Brown.