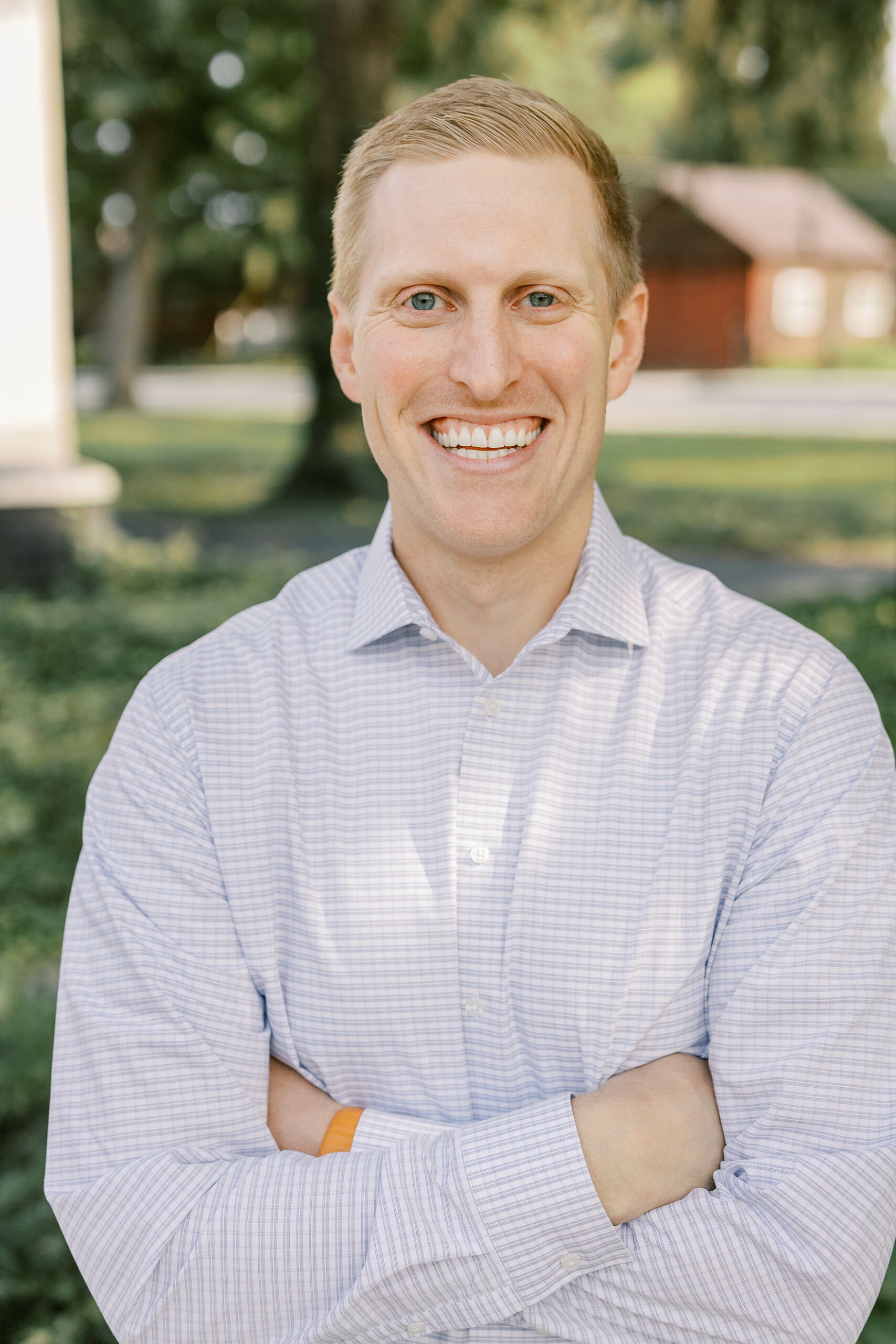 Ask Derek About: The latest sports news, his favorite cookie recipe (he loves baking!), or his latest pickleball tournament
(717) 796-1700
Derek Mosley, CFP®, CKA®
Partner | Lead Financial Advisor

Derek's role:
Derek is responsible for designing, creating, and implementing clients' LifePlans on Doug's team. Derek also helps monitor and forecast as it relates to LifeGuide's business operations.
A bit about his background:
Derek graduated from Messiah College (now Messiah University) in 2013 with a BS in Business Administration and a focus in Finance. During his time at Messiah, Derek was a Men's Basketball team captain. He now serves on the President's Leadership Council. Derek now serves as a Partner and Lead Advisor at LifeGuide. He is a CERTIFIED FINANCIAL PLANNER™ as well as a Certified Kingdom Advisor®.
What Derek says he loves most about his job:
"I love the servant's heart approach that our team takes toward caring and walking alongside each client we're privileged to work with. A lot of decisions clients face are extremely important and potentially life-changing, so bringing clarity and freedom to those decisions is both humbling and inspiring."
Outside of work:
Derek lives in Mechanicsburg, PA, with his wife, Jean, and their two sons, Jace and Jalen. They enjoy spending time at the beach, playing sports with their boys, and going on family bike rides.
His favorite organizations:
LCBC West Shore
Push the Rock
Logos Academy Harrisburg
Stafford Crossing Community Church
Food for the Hungry