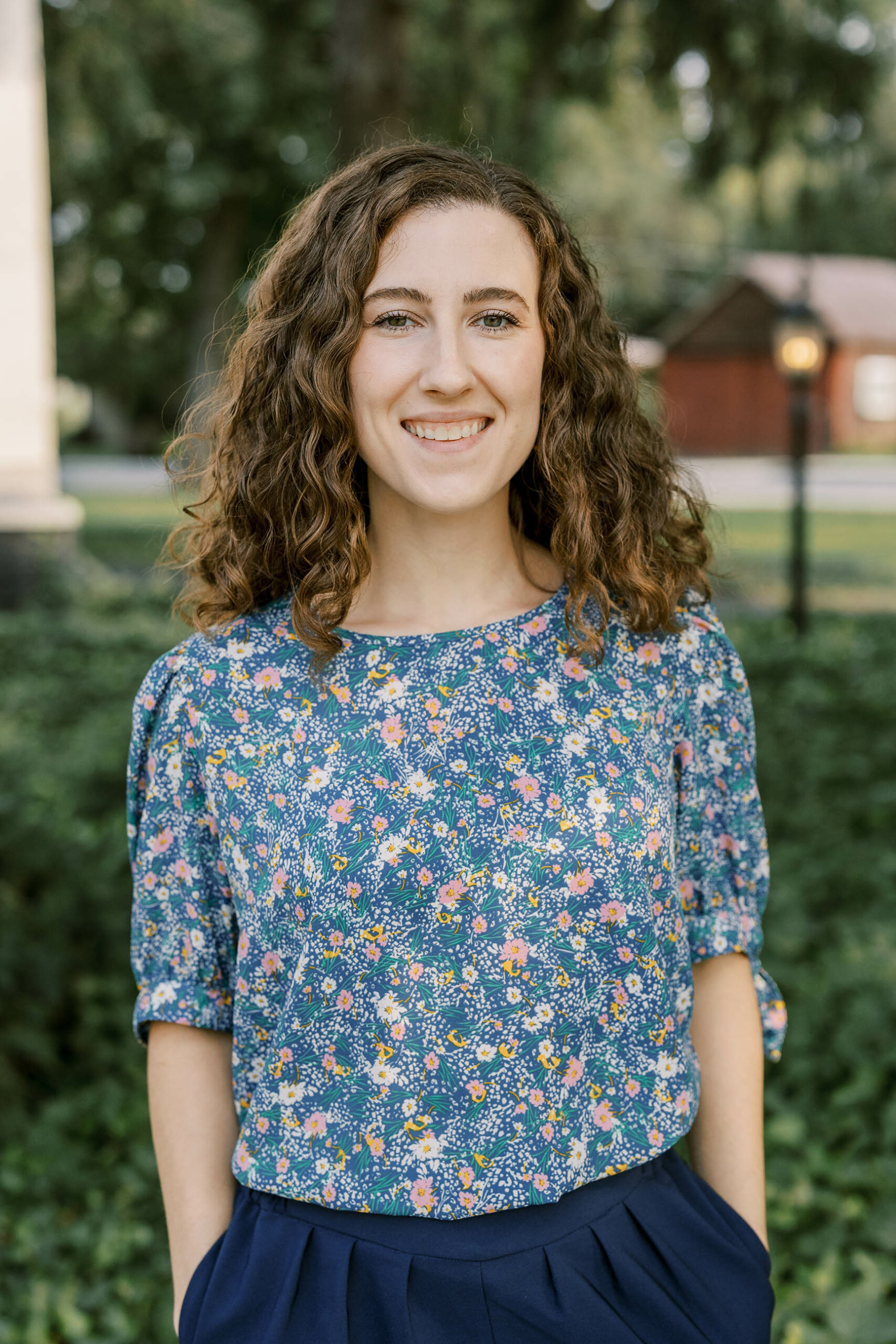 Ask Jordyn About: Cooking, theology, the book she's currently reading, and the time she did research with bats
(717) 796-1700
Jordyn Crosbie
Operations & Compliance Associate
Jordyn's role:
Jordyn serves with Zak on LifeGuide's compliance team. She helps to make sure LifeGuide's compliance-related "i's are dotted and t's are crossed" per industry regulations. She also assists with employee recruiting, onboarding, and client record maintenance.
A bit about her background:
Jordyn grew up in Lancaster County, PA, right down the street from Shady Maple Smorgasbord. She attended Albright College in Reading, PA, where she majored in Biology and minored in Marine and Aquatic Science. Before joining the LifeGuide team, Jordyn worked in laboratory and field work environments and became certified as a Wildlife Firefighter II in 2019. With her science-based background, Jordyn brings a deeply analytical, detailed-oriented mind to her role at LifeGuide.
What Jorydn says she loves most about her job:
"I love that I can use my analytical and problem-solving skills in a workplace that seeks to love God and love others. I'm so grateful to work for a company that not only strives to love and serve its clients well, but its employees too."
Outside of work:
Jordyn lives in Hummelstown with her husband, Austin. She enjoys cooking and trying new recipes, spending quality time with family, and finding any moment in time to get lost in a book. She attends Liberti Church in Camp Hill.
Her favorite organizations:
Every Woman a Theologian
The Gospel Coalition
Liberti Church