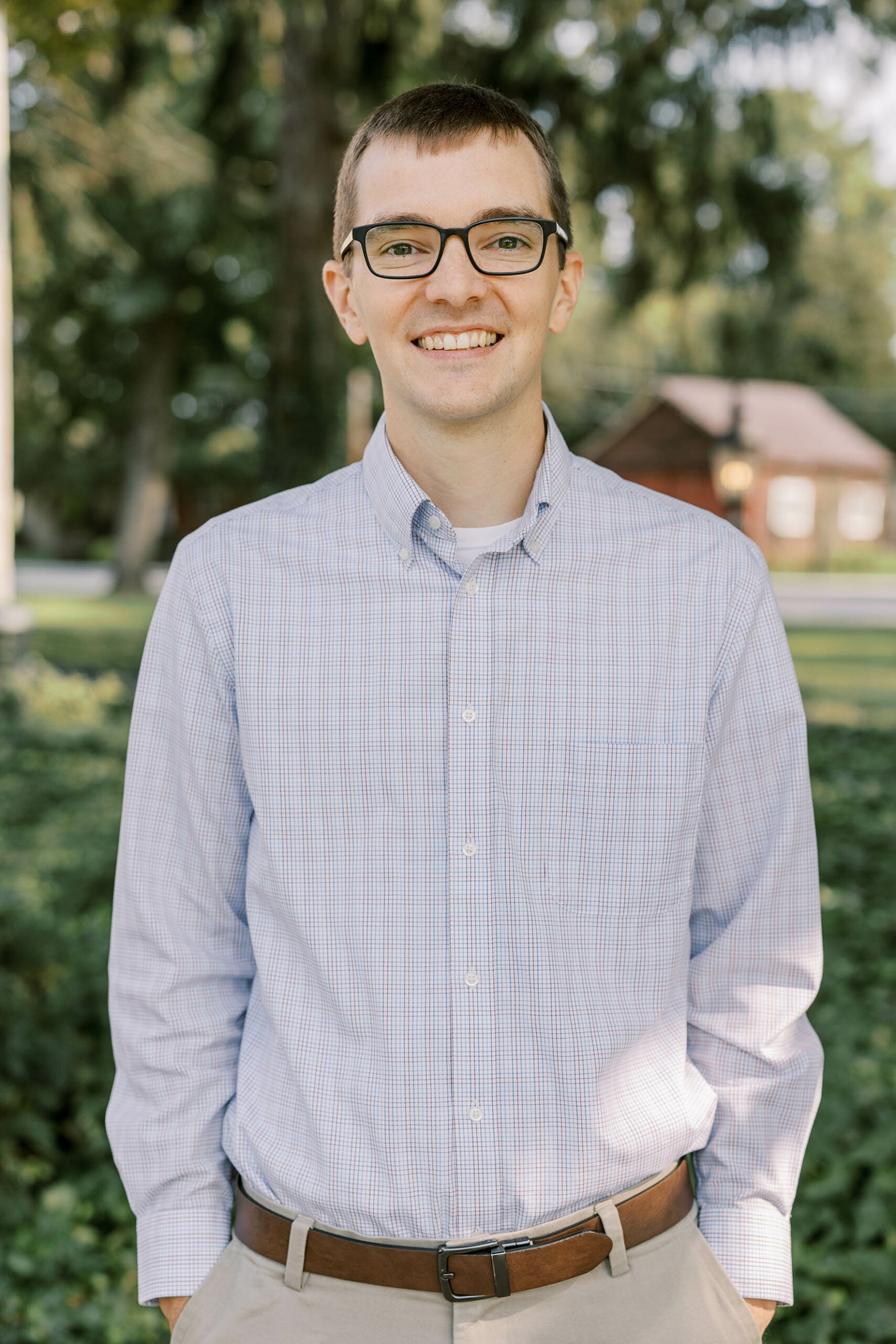 Ask Matt About: Traveling, reading, cheat days, Barcelona, his garage, and why he's irrationally afraid of visiting the Pacific Northwest
(717) 796-1700
Matt Hess, CFP®, CKA®
Partner | Lead Financial Advisor

Matt's role:
Matt is responsible for designing, creating, and implementing clients' LifePlans on Zak's advisory team. He is also responsible for continuing to advance LifeGuide's tax-efficient planning strategies. Matt also leads LifeGuide's recruiting, hiring, and employee-onboarding efforts.
A bit about his background:
Matt graduated from Messiah College (now Messiah University) in 2013 and began his career working at the Central Pennsylvania Food Bank. While there, he discovered his passion for the financial planning profession. Matt now serves as a Partner and Lead Advisor at LifeGuide. He is a CERTIFIED FINANCIAL PLANNER™ as well as a Certified Kingdom Advisor®.
What Matt says he loves most about his job:
"I love being able to help people lift the burden of the financial unknown and to give them the freedom to pursue God's purpose for their lives."
Outside of work:
Matt lives in Mechanicsburg, PA, with his wife, Hannah, and their kiddos, Adelaide, Elliott, and Naomi. Matt and Hannah have been attending Liberti Church in Camp Hill since graduating from Messiah. When not at home, you can find them visiting friends and family or exploring a new park, city, or country.
His favorite organizations:
Liberti Church
GiveDirectly
Doctors Without Borders
NightLight International