October 12, 2022 | News
Last month, the Central Penn Business Journal named LifeGuide Financial Advisors as one of the 2022 Best Places to Work in PA!
We're honored to be named in this distinction. At LifeGuide, we're all about team. We take a team-based approach to financial advising and seek to create a culture and workplace where LifeGuide team members can thrive in all areas of life—enabling them to serve our clients with an uncommon level of excellence, enthusiasm, and compassion.
We're always looking for high-character, high-capacity team members excited to join us in our mission of helping families achieve financial peace, freedom, and eternal impact.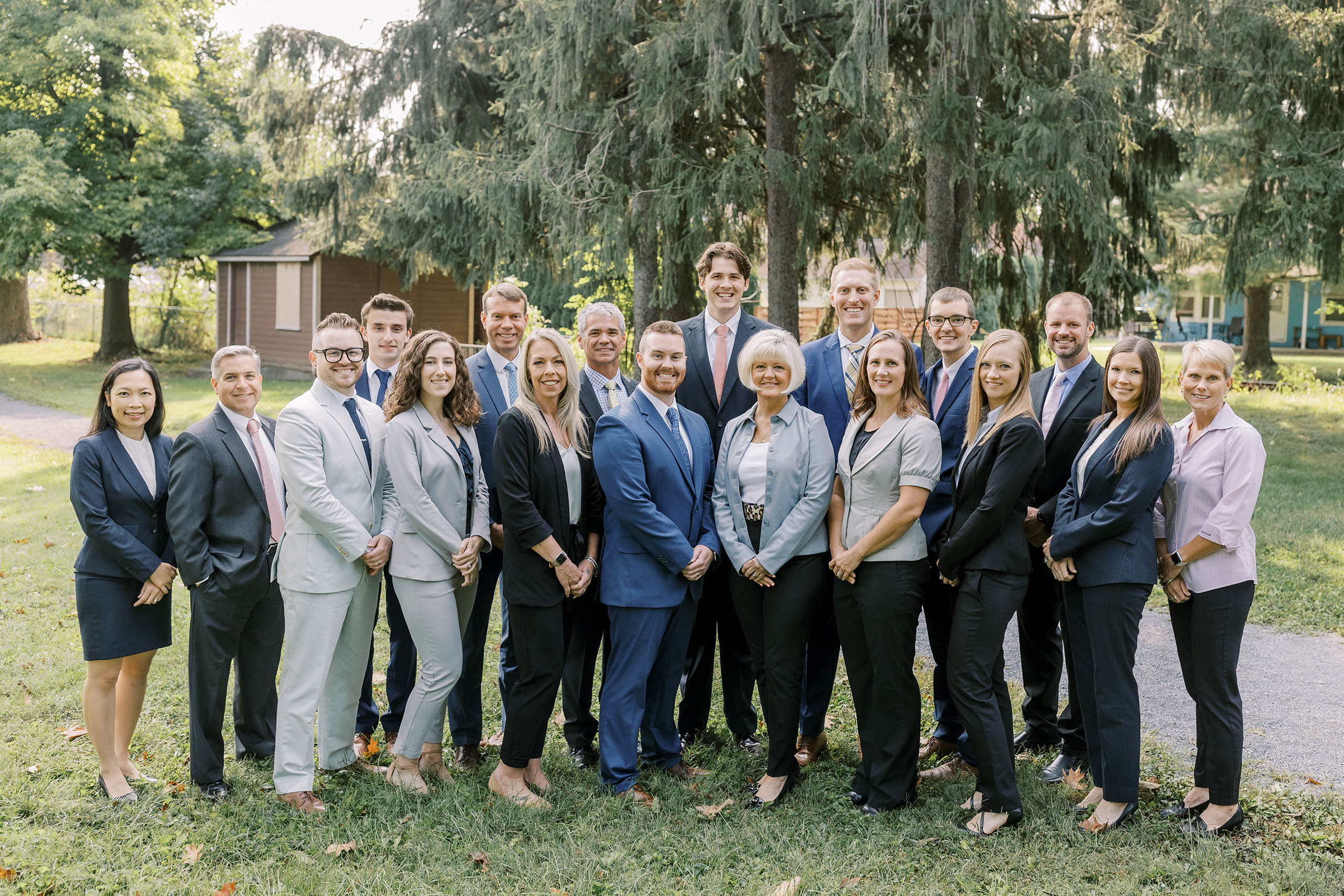 ---
Best Places to Work in PA identifies, recognizes, and honors the best places of employment in Pennsylvania in three categories: small companies (15-99 employees), medium companies (100-249) and large companies (250 or more). To be considered, companies must have at least 15 employees working in Pennsylvania; be a for-profit or not-for-profit business or government entity; be a publicly or privately held business; have a facility in the state of Pennsylvania; and be in business for a minimum of one year.
According to CPBJ, there were two parts used to determine the rankings. The first consisted of evaluating each company's workplace policies, practices, and demographics, worth approximately 25% of the total evaluation. The second part consisted of an employee survey to measure the employee experience, which consisted of 75% of the total. The combined scores determined the top companies and the final ranking.
"The 2022 Best Places to Work in PA honorees are champions of business. They know that the people in their organizations are the key to their success," said Suzanne Fischer-Huettner, senior group publisher of Central Penn Business Journal. "These businesses have proven consistently that they put their employees first. We are pleased to join with the Best Companies Group to honor them."
"The 2022 Best Places to Work in PA show not only excellent customer service and the delivery of a quality service or product, but they foster a positive environment for staff. They know how to make employees feel appreciated and how to keep them engaged," said Suzanne Fischer-Huettner, senior group publisher of Central Penn Business Journal. "These companies are the future of Pennsylvania, and we are pleased to join the Best Companies Group in recognizing this year's honorees."