April 8, 2020 | COVID-19
Over the last few weeks since the shutdown began, we've had the opportunity to check in personally with our clients. And one of those conversations really stuck out to us. This person said:
"You know, I never want to waste a crisis."
Recently, LifeGuide partners Zak and Doug hopped on a Zoom call to have a candid conversation around what it means to "never waste a crisis."  They discussed questions like: How do we tune out the distracting noise in order to maintain proper perspective in our financial decision making? How can we lean into our faith and not cave into fear? What opportunities have been created by these challenging times?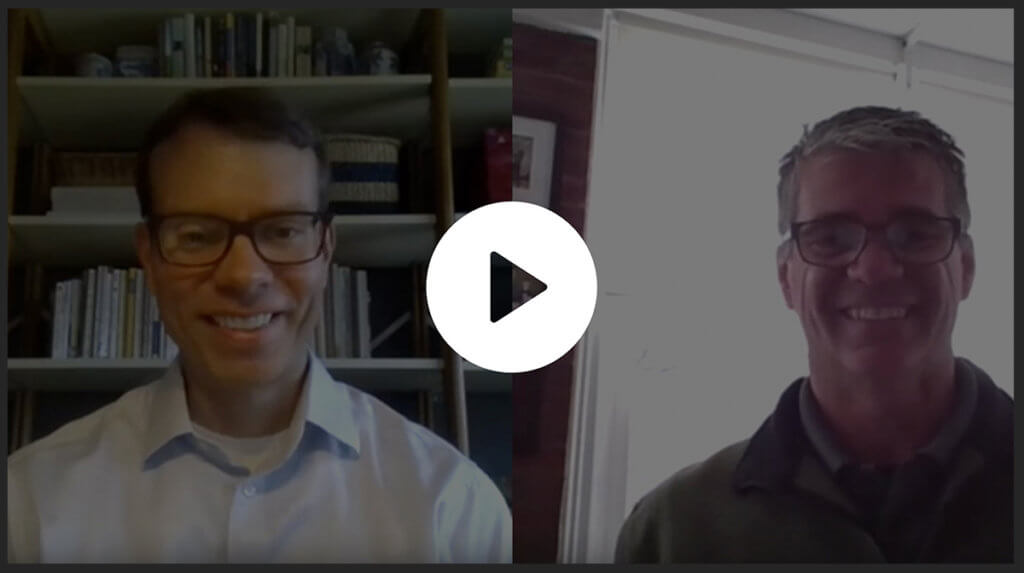 Don't have Facebook? Watch this video on YouTube »
On April 2nd, Doug Denlinger hosted a Facebook Live conversation between New Life Community's Ryan Brown, Keller Williams of central PA's Dave Hooke, and New Hope Ministries' Eric Saunders about how we might "not waste a crisis" and make an impact for those in need during this COVID-19 pandemic.
Ryan Brown is the senior pastor of New Life Community in Carlisle, a church community dedicated to serving those in need. Dave Hooke leads the Dave Hooke Team at Keller Williams of central PA and has an affiliated nonprofit called Project LampLight that is dedicated to helping people get back on their feet during unforeseen financial crises. Eric Saunders serves as the executive director at New Hope Ministries, a nonprofit based in central PA who share Christ's love by meeting human needs.
Each month, we contribute a portion of LifeGuide's proceeds to the LifeGuide Impact Fund. Using funds from the LifeGuide Impact Fund, we're honored to help support these organizations as they work to address the large spike in needs caused by the coronavirus.