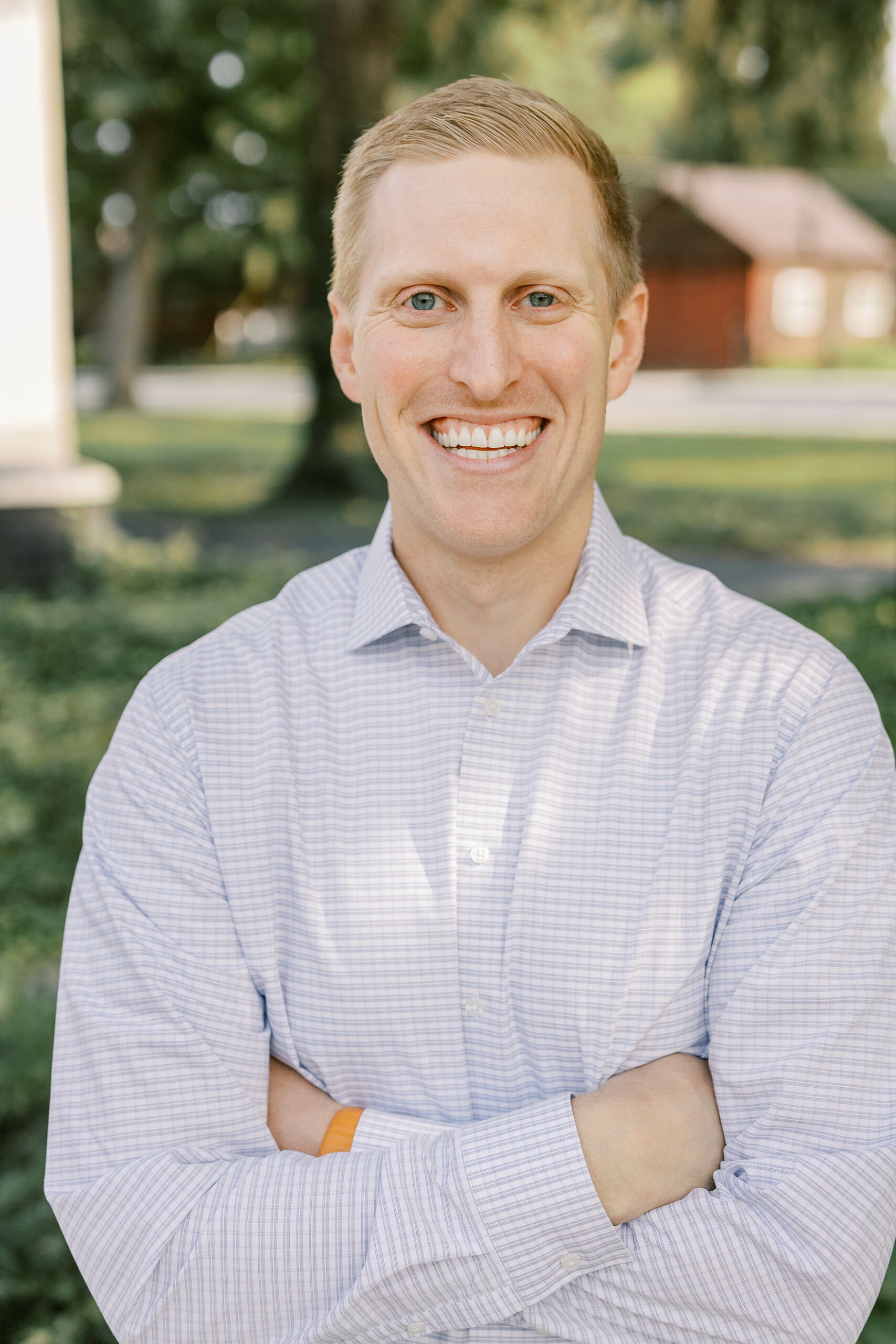 Ask Derek About: Adventures with his golden retriever, Teddy, or the latest sports news (especially during fantasy football season).
(717) 796-1700
Derek Mosley, CFP®, CKA®
Partner | Lead Financial Advisor

Derek's role:
Derek is responsible for the design, creation, and implementation of LifePlans for Doug's advisory team's clients. Derek also assists with investment research and the management of LifeGuide's investment strategy.
A bit about his background:
Derek is a CERTIFIED FINANCIAL PLANNER™ and Certified Kingdom Advisor® (CKA®). He graduated from Messiah College with a BS in Business Administration with a focus in Finance. During his time at Messiah, Derek was a captain of the Men's Basketball team.
What Derek says he loves most about his job:
"I love the servant's heart approach that our team takes towards caring and walking alongside each client we work with. A lot of decisions clients are faced with are extremely important and potentially life-changing, so being able to bring clarity and freedom to those decisions is both humbling and inspiring."
Outside of work:
Derek lives in Mechanicsburg, PA, with his wife, Jean. They enjoy outdoor activities such as kayaking and paddleboarding and spending time with friends.
His favorite organizations:
West Shore Evangelical Free Church
Push the Rock
Stafford Crossing Community Church
Food for the Hungry