As we enter the middle of the summer, the markets haven't given us much so far this year.
We started the year fairly quickly out of the gate and this continued through February.
Since then we have been bouncing around and are currently about flat year to date.
Not nearly as exciting as the US's victory in the Women's World Cup for sure.
To make matters worse, Greece's financial woes are again getting a lot of attention these days.
So what should you do with lackluster investment returns? Here are some ideas:
Expect these types of market conditions

Don't overreact and abandon your prudent investment strategy. These periods happen, and are a natural (and healthy) part of the markets.
Don't chase returns. Last quarter's winners may very well be next quarter's losers.
Trust your investment strategy. It has been created for times such as this.

Control what you can

Use the disappointment you feel to motivate you to take care of the things you know you need to do, such as:

Paying down debt. Becoming debt free is a great way to minimize the effect of market volatility skewing your leverage.
Starting or refining your budget. Implementing a formal budgeting process and having a thorough understanding of your monthly cash flow provides perspective, control and peace of mind.
Planning for the future. If you don't have a holistic LifePlan now is the time to put one in place.

Maintain meaningful diversification. Make sure you are capturing as much of the market return as you can get for the risk you are willing to take.

Focus on your plan – what really matters

There is a difference between your desired rate of return and your needed rate of return.
Vanguard recently published a helpful article that encourages investors to know and focus on their individual needed rate of return to improve their probability of success.
Maintaining a long term focus is more useful than becoming preoccupied with the daily headlines.

Look for silver linings

Down or flat markets are often good times to invest more if you can.
These markets can provide excellent opportunities for tax optimization and Roth conversions.

Be content

The best investors have a sense of confidence, security and contentment that goes well beyond their daily account balances. This helps them sidestep the traps set by greed, envy and fear.
At LifeGuide, we don't believe in trying to predict what the markets are going to do in the short term. We also don't believe in ignoring or fearing them. We believe in carefully planning for them by implementing a principled investment strategy in the context of a holistic LifePlan.
We are consistently monitoring things and are happy to talk with you about your concerns or questions. Please don't ever hesitate to contact us.
Thank you for your trust and business,
The Entire LifeGuide Team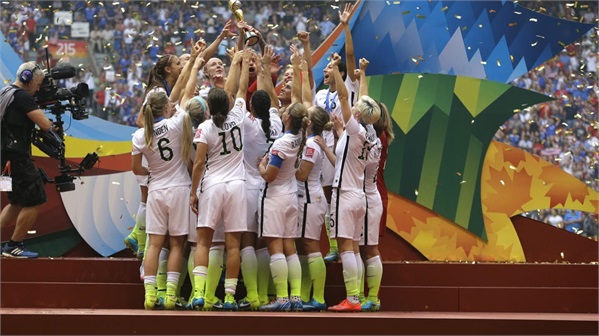 Image credit: The Associated Press