What is your favorite Christmas tradition or memory?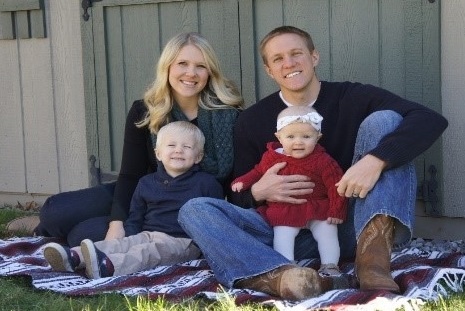 Every Christmas morning we make monkey bread & egg casserole for breakfast as a family.
-Abby, Jeff, Emma, and Josh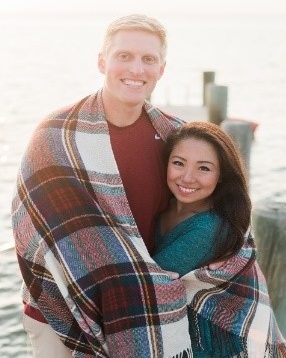 My grandma would host a large Christmas Eve breakfast. It was always great to spend time with cousins, great aunts and great uncles that we didn't get to see too often!
-Derek and Jean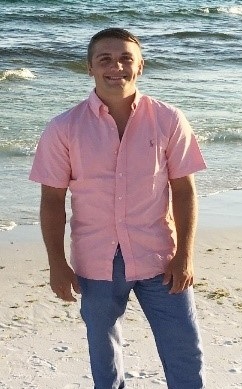 Every year we go to pick out our Christmas tree the day after Thanksgiving. After much debate, we all agree and take it home. However, it never fails that year after year the tree is much larger than it appeared and requires substantial trimming to get it to fit in our living room.
–Dalton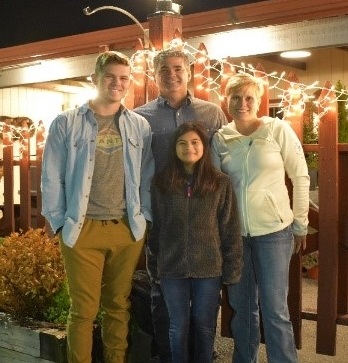 After Christmas Eve service, our family gets together and has fondue! All the kids try to convince "Mom-Mom" and "Pop-Pop" to let them open one of their gifts before Christmas Day (which usually doesn't happen).
-Doug, Geralyn, Josh, and Sophie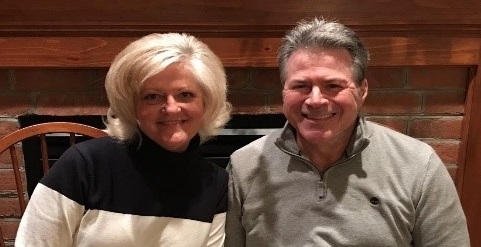 Many, many warm memories of time spent with family and friends – it most definitely is "The Most Wonderful Time of the Year…"
-Leslie and Mike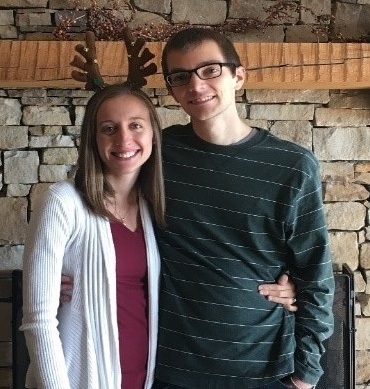 Growing up, we would have to wait on the steps while my parents finished getting things ready. We always wore the new pajamas that we received on Christmas Eve. It's a tradition that continues to this day.
-Matt and Hannah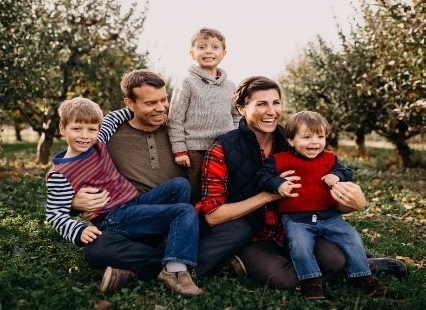 My dad taking us skiing on Christmas Day was our tradition growing up. We would receive new ski gear for Christmas and once Roundtop opened, we'd have the slopes to ourselves. We hope to continue this tradition with our boys.
-Zak, Lauren, Jack, Will, and Wes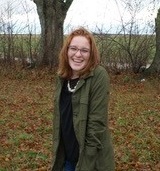 On Christmas Day we open three presents to represent Jesus's gifts from the wise men. One of those presents is always a gift to someone less fortunate, whether it be a donation in our name or helping a family in need.
-Sarah