As a part of our ongoing effort to faithfully serve our clients (and expand our knowledge and capacity), the LifeGuide Team closed down the office last Wednesday and forged into the woods at Olde Towne Lodge in Gardners, Pennsylvania for a day of off-site planning and team-building activities.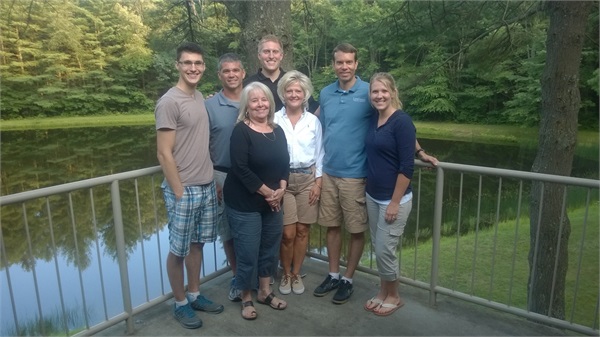 Professional Coach Mike Greene of IntegrityWorks Coaching kicked off the day for us, teaching us about the unique contributions that each of us as individuals bring to the LifeGuide Team, and how we can leverage and coordinate our personal gifts (as interpreted by our DiSC® assessments) to maximize our positive impact on our clients.
After a quick email check….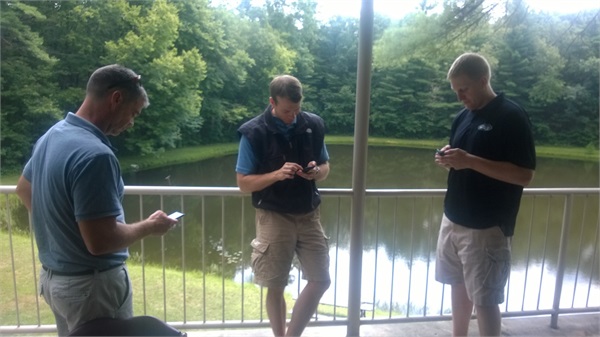 …. and a fun grilled lunch, we continued through the afternoon discussing business logistics, strategy to increase our level of service, and our organizational "plumb lines". Towards the evening, we were joined by our families and a delightful Italian dinner. Each LifeGuide teammate came away feeling refreshed, and full of new and exciting ideas on how we can continue to serve each of the clients that God has entrusted to us.