Once again this year, and as a part of our commitment to give back to our community, LifeGuide Financial Advisors was a proud sponsor of the annual Boiling Springs Triathlon.

Together, the athletes and sponsors raised $8,000 for Project SHARE of Carlisle, PA
to help feed the hungry in Central Pennsylvania.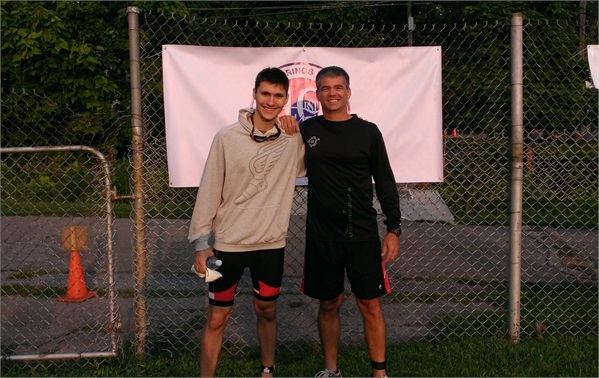 LifeGuide's very own Doug Denlinger and Ben
Paulding participated in the race, starting and finishing within 22 seconds of
each other (Doug won, so don't remind Ben).
Ben took home the Silver Medal, placing second in the under-30 age
bracket, and finished first for 1st year triathletes.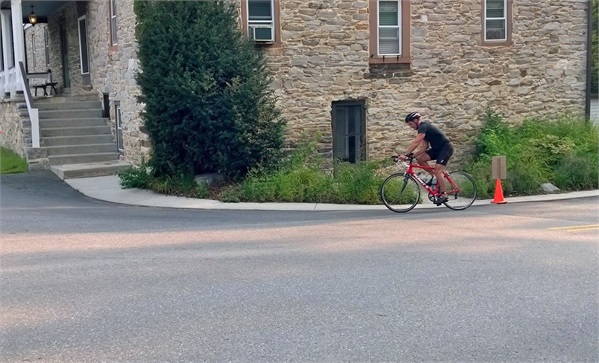 The weather was beautiful, the competition was
both exciting and healthy, and the crowd was great. If you weren't able to make it this year, come out and cheer for us next year!