Hello from Doug and Zak.
As you may have heard, there has been a major cyber security incident at Equifax.  Your LifeGuide team is monitoring this situation closely.  We are not aware of any impact to any of LifeGuide's investment accounts.  The risk of incidents like this is one of the reasons that we chose TD Ameritrade Institutional (TDAI) as our preferred custodian.   See below for an excerpt from TDAI's account protection statement.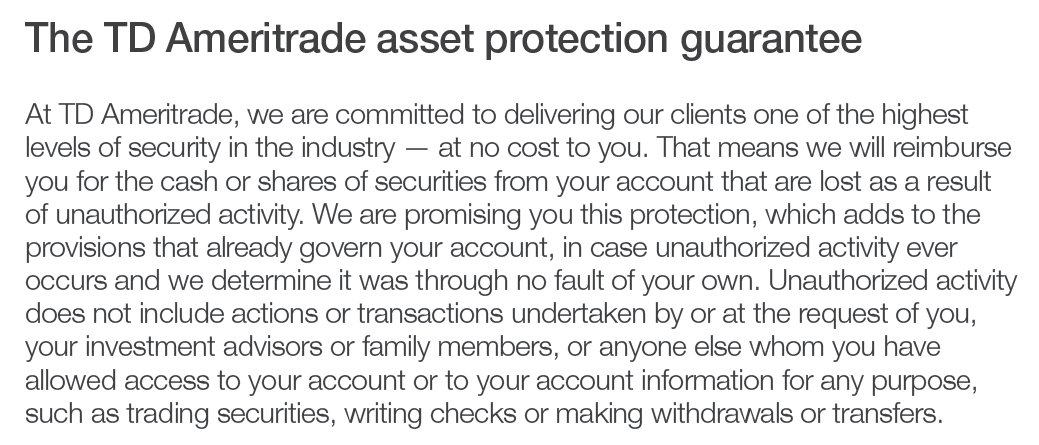 Equifax Inc. is a consumer credit reporting agency and is based in Atlanta, Georgia. Equifax collects and aggregates information on over 800 million individual consumers and more than 88 million businesses worldwide.  Equifax is the oldest of the three largest American credit agencies along with Experian and TransUnion.
This breach could potentially impact 143 million people.  Based on Equifax's research, the unauthorized access occurred from mid-May through July 2017.  The information accessed primarily includes names, Social Security numbers, birth dates, addresses and, in some instances, driver's license numbers.   For more detailed information about the breach you may click here. 
We recommend that you check each member of your family to see if they were potentially impacted.  Also, feel free to pass along this information to your friends and extended family.  Click here to check if someone has been potentially impacted. You will have to enter the person's last name and the last 6 digits of their social security number.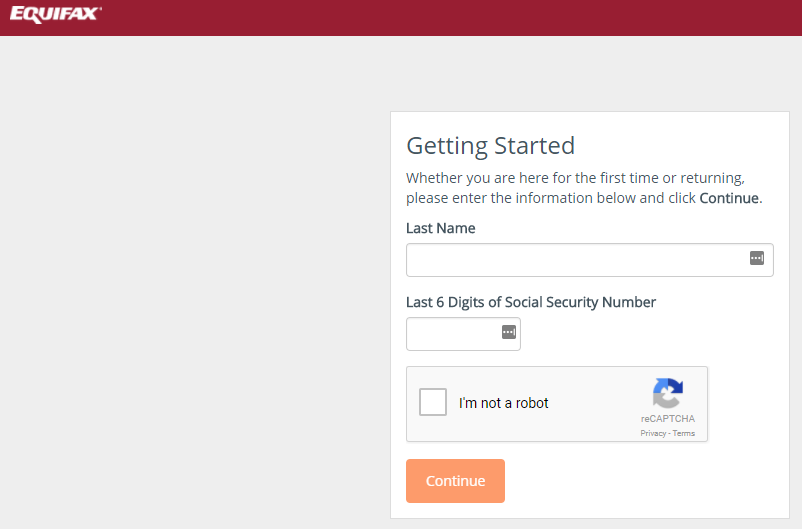 If you are impacted, Equifax is offering a complimentary identity theft protection and credit file monitoring.  We recommend that you consider taking advantage of this service or enrolling in another identity theft monitoring solution.

Before enrolling, carefully read and consider all the terms and conditions of this or any other identity theft solution.  Click here for additional information and to enroll in Equifax's offering.
Another precaution worth considering is freezing your credit.  There are multiple factors to weigh when deciding whether to go down this path.   Click here for a discussion of the pros, cons, costs, and steps necessary to freeze your credit.
As your LifeGuides, we are looking out for you and your family.  Let us know if you have any questions.